Our Vision
The vision of Second Baptist Church is to encourage people to follow Jesus – winning them to Christ, discipling believers, supporting missions, and serving our community – for God.
Leadership Team:
Our leadership team recognizes the authority of God, and realizes that we are shepherds who serve under the Chief Shepherd, Jesus Christ. We desire to devote ourselves to prayer and to the ministry of the Word. Our passion and goal is to equip the believers for the work of the ministry until we all attain maturity in the fullness of Christ.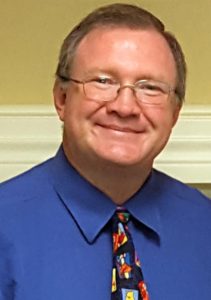 Pastor Jackie, Lead Pastor
I came to Second Baptist Church in September 2016 to serve as pastor. My wife, Keira and I are excited to be a Second Baptist Church. We have one son, Andrew. I have a heart for seeing people trust Jesus as Savior. I believe that the church is a family of faith who loves one another, encourages one another, serves one another, and forgives one another. Come visit us and give us a chance to be your Second family.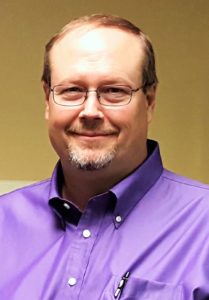 Brother Roger, Worship & Music Associate Pastor
I am Roger Cleere. I have been serving as Associate Pastor of Worship and Music here at Second Baptist Church since October of 2004. My wife, Lu, and I work together to serve our family here at Second. Worshiping God is my purpose. Music is my passion. And serving my family, friends, and community is my calling. So being able to combine all of these into a ministry is a blessing from the Lord.
Ernie, Deacon Body Chairman