BLAST Children's Department (K – 5th grade)
Our goal as a children's ministry is to provide a safe and secure place for your children to learn and grow in their relationship with Jesus Christ. We aim to equip, encourage, and empower our leaders to guide the children in their care as well as support parents as the primary spiritual leaders of their children.
10:45 am – Join adults for Morning Worship
7:00 pm – BLAST Class (Bible Study)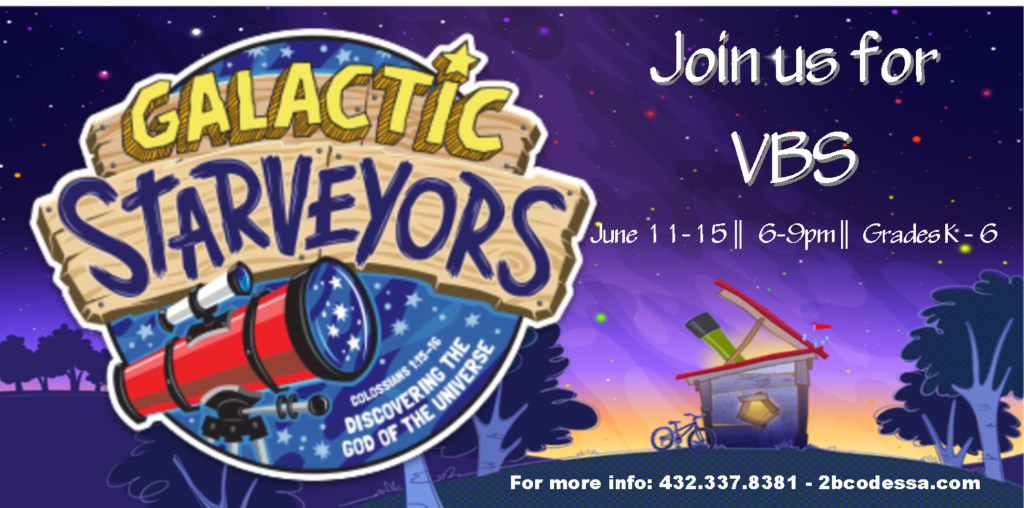 Sunday School classes are split according to grade. Every Sunday, children have the opportunity to grow in Christ through wonderful lessons taught by Ms. Dorothy and Mrs. Keira. The kids are currently going through a study called Bible Studies for Life, where they learn how to grow in Christ in their daily walks. Classes are located in the front left room in the Children's wing (on the west wing of the church)
BLAST Choir
(Children's Choir)
Sunday evenings are filled with the joyful noises of our children's choir. We say "noises" because not only will you hear singing, you will hear all sorts of instruments and funny warm ups. Right now we are working on individual songs for worship, learning to read music and VBS songs and motions. There is always room for more in choir, so come join us in the choir room located in the hallway behind the Sanctuary. Lead by Kat, Lu & Tyler.
Wednesday evenings are started in the gym with a free family style meal then all groups break off and go to their respective classrooms. The children join leaders Kat and Jessie, in the BLAST Class going through The Gospel Project®. In this study we are engaging the kids in the "gospel through every story, theological concept and call to mission from Genesis to Revelation". We have a goal of teaching the children that the Bible is not a collection of stories, but rather God's story of redemption. Located in the back classroom in the Children's wing (west wing of the church)
Check out our activity page by clicking here. On this page you will find weekly activities, videos, quizzes, memory verses, and overviews that correlate with the lessons and music being taught in the classrooms. We encourage all BLAST Kids and Parents to use these activities at home through out each week.
Throughout the year we have other activities that are posted as they arise.
Common activities we host or participate in are: Upward Basketball/Cheer, Vacation Bible School, and Summer Camps.
Who: Children that have completed grades 1-3
Registration Forms: Due by May 31, 2017
Preteen Camp – July 24 – 27, 2017
Who: Children that have completed grades 3-6
Registration Forms: Due by May 31, 2017
Kat – Children's Coordinator
Dorothy – Sunday School Teacher
Jessie – BLAST Class Teacher
Tyler – BLAST Choir Teacher
If you would like to contact the children's department directly, please fill out the form below.