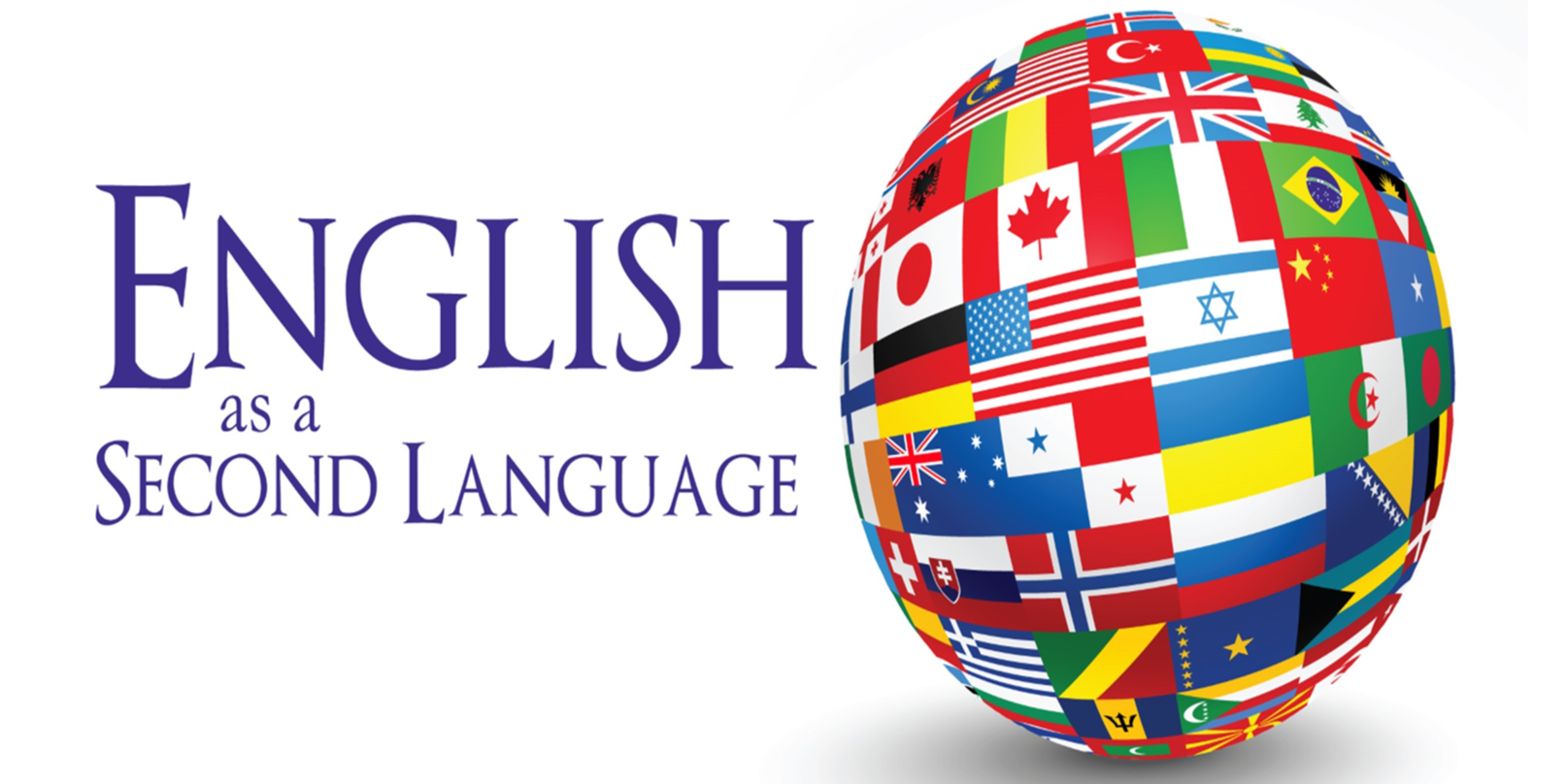 English as a Second Language Classes
Every Wednesday @ 6:30 pm
Students have the option of purchasing the book or using a class copy.
Location: East Entrance of Second Baptist Church;
on Milburn St. between 17th & 18th
Date & Time: Wednesdays 6:30 pm – 8:00 pm
No pre-registration required, just come on in!
Teachers:
Jency Robinson – Director
Contact Us
Need more information? Have any questions? Want to leave a comment?
Please contact us using the form below.