The choir leads worship along side Roger Cleere every Sunday morning and from time to time have a piece of music prepared for a special. We also, prepare a Christmas musical and Easter music. All are welcome to join the choir. We hope to see you soon.
Rehearsal: Sundays @ 4:45 pm
Lead by Roger Cleere –

Assoc. Pastor for Worship and Music
Our Children are also encouraged to praise God through song in our children's choir.
Rehearsal: Sundays @ 6:00 pm
Announcements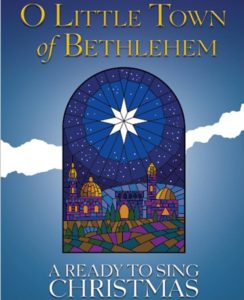 The 2BC Adult Choir will be joining Chapel Hill Baptist, Central Baptist, 1st Baptist Crane, and Crescent Park Baptist in a Combined Choir Christmas Musical On December 13 and 17. All that would like to participate are encouraged to join us for rehearsals.

All Children are welcome to join us as we prepare for our Christmas musical.